If you're looking to sideload apps on to your Magic Leap 2, transfer files via Magic Leap Hub, or enable USB debugging, you'll need to enable Developer Mode on your device.
Enabling Developer Mode
Enabling Developer Mode on your Magic Leap 2 is similar to enabling Developer Mode on an Android phone or tablet.
From your device's home screen, go to Settings > About. Scroll down until you see the build number. Hover over the build number and click it 7 times to enable Developer Mode. After about three clicks, you should see a small notification saying "You're 4 steps away from becoming a Developer". As you continue to click, this number should decrease until you receive a notification saying Developer Mode has been enabled.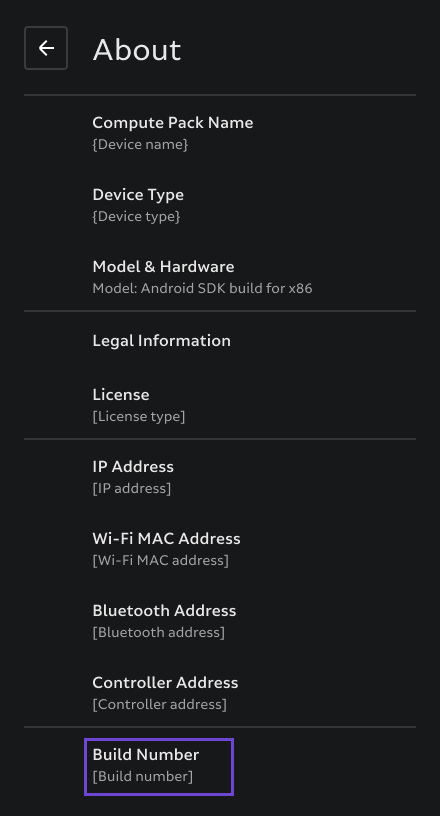 Disabling Developer Mode
If, for whatever reason, you need to disable Developer Mode, go to Settings > System > Developer. You can toggle Developer Mode off from here. You can always re-enable Developer Mode using the method described in the section above.