You've received your Magic Leap 2 and are ready to get started. Here are some tips for first time use.
Remove the Magic Leap 2 and Controller from the box.
Remove the protective covers from the inner lens, outer lens, and camera.


If you have Prescription Inserts, pull back firmly to remove the Lens Insert,
then replace it with your Prescription Insert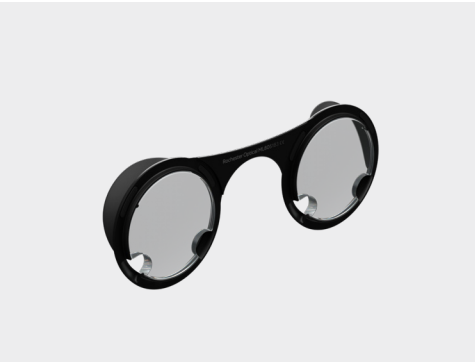 You can optionally attach the Overhead Strap.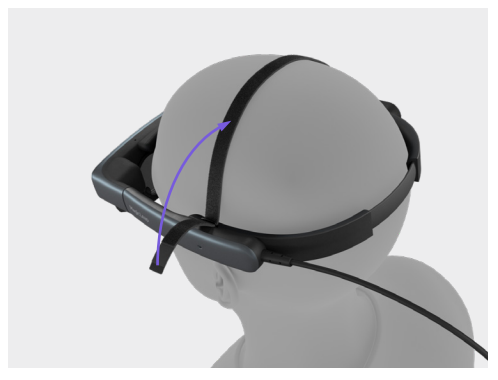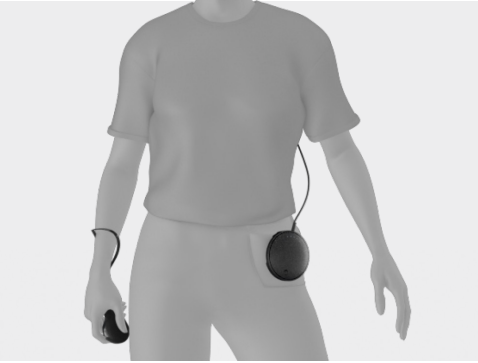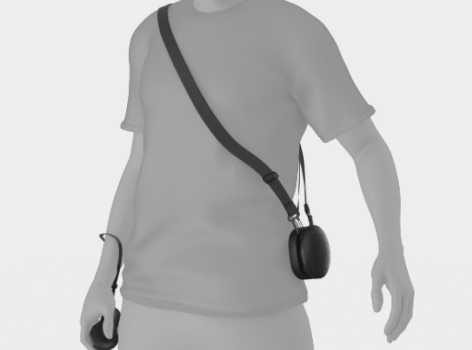 Make sure the Headset cable is free and not tangled up in the back of the Headset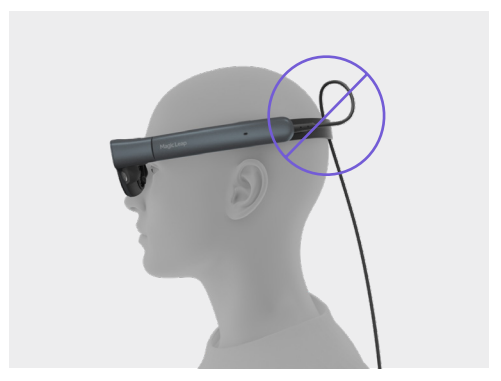 To replace Nose Pad, grip between fingers and pull straight out of headset, not down. Replace with a different size Nose Pad from the Fit Kit (included in the box).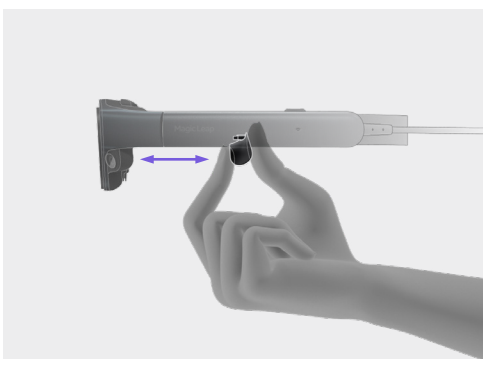 To replace Forehead Pad, simply pull the existing forehead off and replace it with the alternate Forehead Pad from the Fit Kit (included in the box).
Power on the Compute Pack by holding the power button until you see the first LEDs illuminate.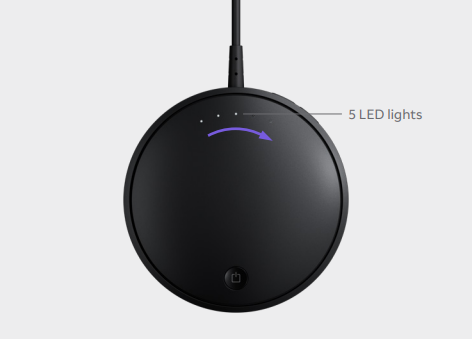 Ensure Compute Pack and Controller have sufficient charge. See Compute Pack LED guide and Controller LED guide for status indicators.
Follow the steps that appear on the Magic Leap 2 display to complete set up.